Wednesday, November 4, 2015 at 2:57PM
Hey Friends,
So I've been thinking.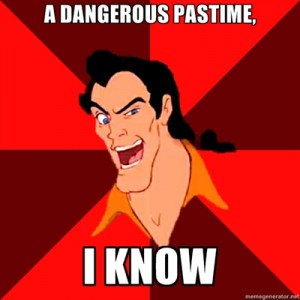 Ahem. Sorry. Like I said, thinking--most of my life these days is about education, arts in education, teaching writing, and writing itself. And it has always seemed...discordant to me that somehow I wasn't able to represent this online. I think it's super important to help writers be better writers; I wouldn't be ANYWHERE without the aid of mentors (some knowing, some not) like Mitali Perkins, Susan Dennard, Sarah Aronson and my amazing writing group of Tara Sullivan, Annie Cardi and Katie Slivensky.
So how do I contribute back into this community? How am I active in this community?
I don't have the total answer yet, but one of the things I really want to do is a little book therapy. This means that I want to take your questions--but not about MY WORK. I want to take your questions about YOUR WORK.
I still can't read your work; I know too many lawyers (brothers, oy) that advise me it can get really dicey for both of us if I read your work. BUT I can totally dialogue with you about your writing, plot, structuring, setting, pacing, character, EVERYTHING problems. How does that sound?
For now, please comment below this post if you have a question you'd like me to answer. If you do so, please leave me at least some way to contact/identify you (email, social media, website links all fine), a name, and the question. Please also understand that if you submit a question, this is for the express purpose of talking about it in a public forum!
So...let's experiment together!
Much love,
Annie
AC Gaughen
|
1 Comment
|
23 References
|