Tuesday, March 24, 2015 at 12:05PM
Hey Superfans!
First, I think I may be a genius, because this whole preorder promotion has been so much fun--thank you for the lovely emails and for sharing your excitement with me about LION HEART! It makes it a tiny little bit easier to think about saying goodbye to this series.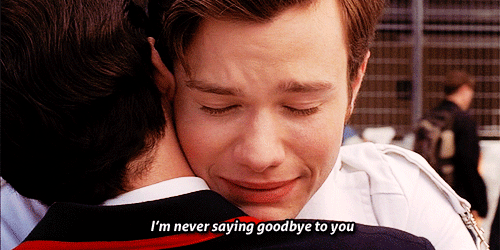 But, as promised, I'd update you when the second letter was unlocked....
AND THAT JUST HAPPENED!!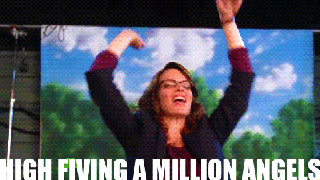 Alright, so I know this may seem tough, but the next goal is....
125 preorders!!
And like I said, that may seem tough, right? That's a big jump. BUT, I think you can do it. And there have been a lot of things lately that are leading me to believe that the bigger the goal, the better.
So let's do this.
Copied from the first post:
What to do:
Email anniesbookstuff@gmail.com with something attached that shows you preordered the book. Confirmation, receipt--these all work! You can preorder at YOUR LOCAL INDIE, BARNES AND NOBLE or AMAZON.
Also, if you preorder from Buttonwood Books, I can SIGN it at my launch party in May. Preordered and signed! Boom!

You don't need to include your name or email at that point--I'll send you back a form to fill out. This is because A) it will be easier for me to keep track, b) it will show you I got your email, and C) it will be an easy way to COUNT.
Because COUNTING matters.
I have FOUR letters. Every book you preorder counts once, and here's the trick:
Letter #1 will be released to you immediately.
Letter #2 will be released if I receive 35 preorders. Not a huge hurdle guys! Tell your friends. I'm pretty sure 35 of you have ALREADY preordered, so just get what you're due ;-).
Letter #3 will be released if I receive 125 preorders.
Letter #4 will be released....well, I'll tell you when you hit 125 preorders.
tagged
book promotions,
preorder
in
Novels,
Scarlet,
Writing,
Young Adult Fiction